Premium French wheat beer 1664 Blanc shares good taste with haute cuisine in grandiose fashion in celebration of Bastille Day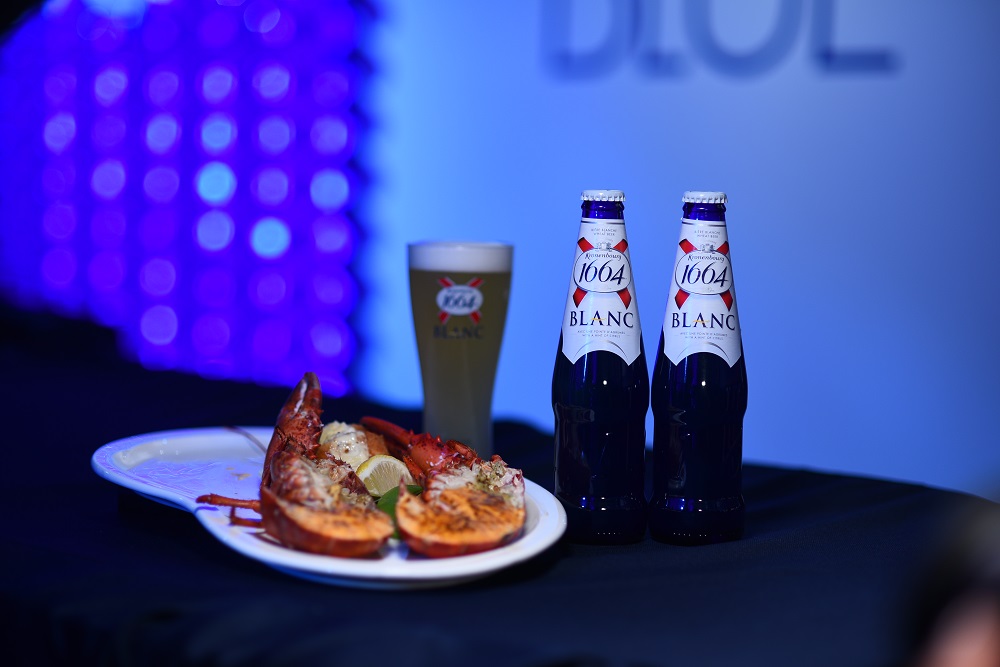 Kuala Lumpur, 12 July 2019 – Kronenbourg 1664 Blanc, French's No.1 premium wheat beer, presented media and guests with an exclusive dining experience themed "Dinner In Blue". 1664 Blanc provided a spectacular dining experience in true blue fashion befitting its campaign to emphasise on the colour BLUE.
The venue, Chateau de Caffeinees was draped in blue and adorned in opulent décor depicting the iconic blue-hued bottle and one of the colours of the French flag, illuminating a cool ambience.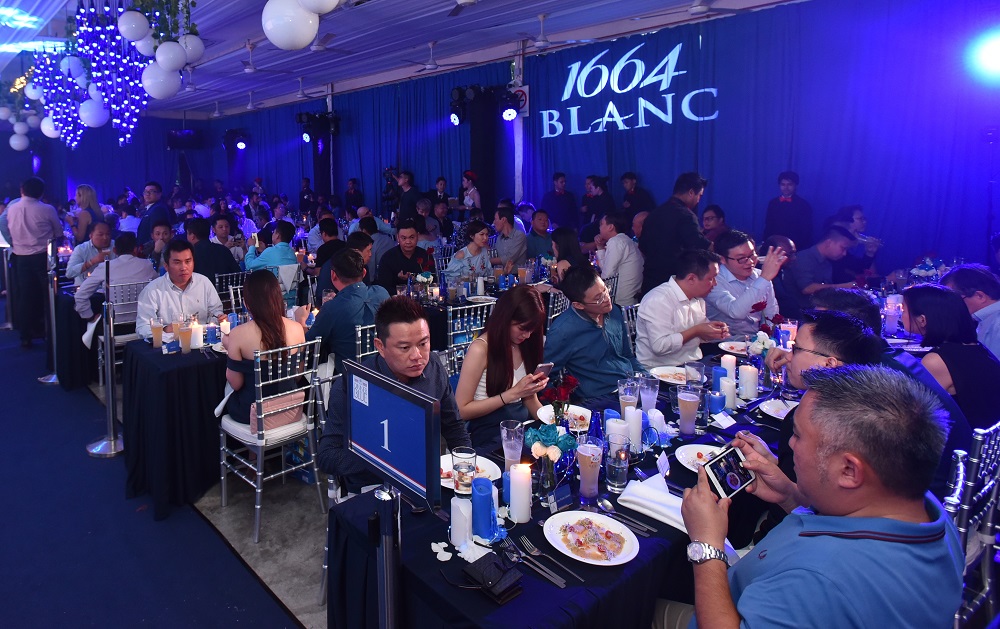 "Kronenbourg 1664 Blanc continues to inspire everyone to share beautiful moments with loved ones at dinner occasions while enjoying a good tasting brew. Produced in a country of fine taste and fashion, 1664 Blanc's 'Dinner In Blue' campaign aims to elevate all moments in style. With partnerships from more than 100 participating pubs, bars and restaurants, we reward diners with a free glass of French's No.1 premium wheat beer," said Ted Akiskalos, managing director of Carlsberg Malaysia.
As a special guest to the gala event, Ambassador of France to Malaysia H.E. Mr Frédéric Laplanche said, "We're glad to see the success of Kronenbourg, a French brand, here in Malaysia showcasing our culture through great dance, music, food and fashion done in good taste. And what better way to commemorate the event with France's National Day, also known as Bastille Day, which falls on 14th July."
To strengthen its brand position with good taste and elegance, 1664 Blanc hits the fashion scene as the official beer of the upcoming KL Fashion Week 2019 (KLFW 2019). As a teaser of this gala event which takes place from 21st to 25th August, guests were amazed by the elegant pieces showcased by seven designers of KLFW 2019.
It was an elegant evening as guests savoured the good taste of 1664 Blanc, a smooth-tasting wheat beer bursting with hints of citrus and coriander spice. To conclude the meal, guests paired 1664 Blanc with a gastronomic French-inspired cuisine complete with a decadent dessert by Nathalie Gourmet Studio for a tantalising finish.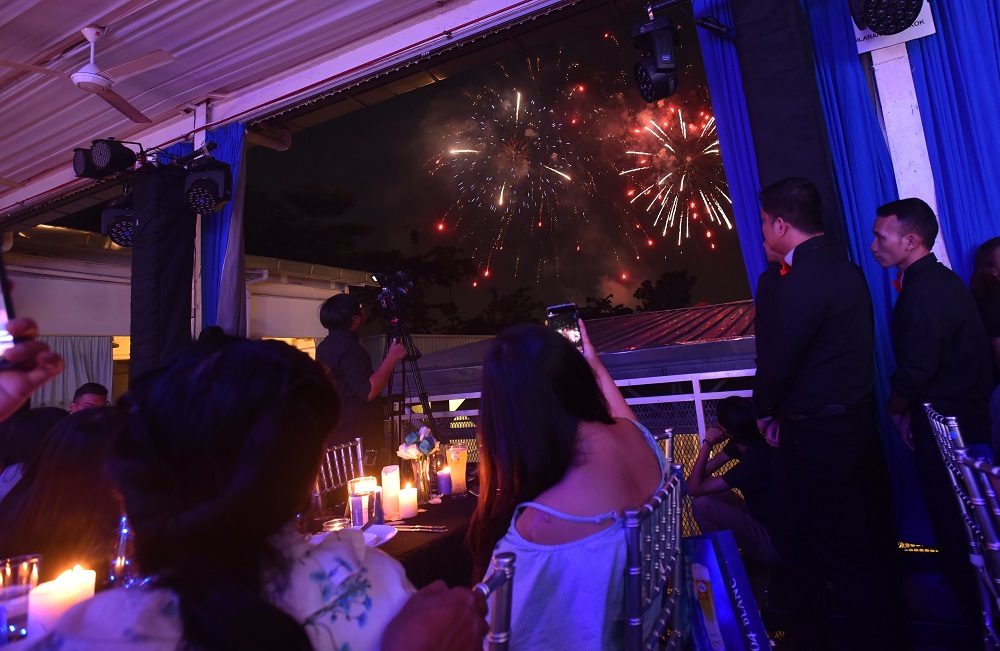 Captivated guests were left reeling after a luxurious meal as they were entertained to great French music. The evening ended with a spectacular display of fireworks in celebration of Bastille Day, elevating the moment in grandiose fashion!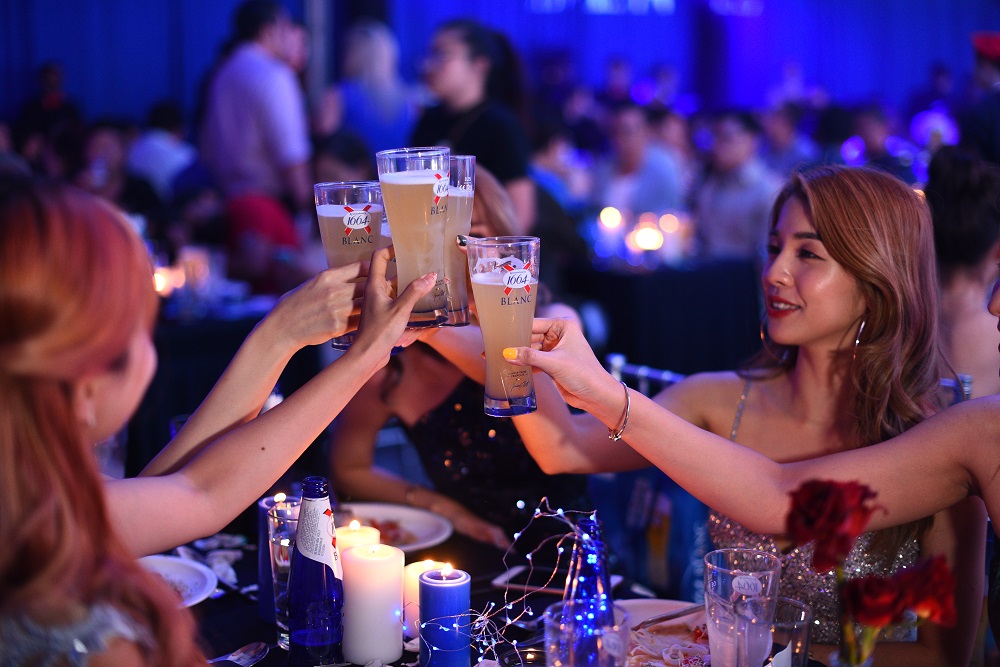 In anticipation of limited-edition designer merchandise up for grabs in the September campaign, enjoy Blue Happy Hours now till end August to get a FREE half pint of 1664 Blanc! Simply spend RM50 and above every Friday when dining at participating modern bars, cafes and restaurants nationwide.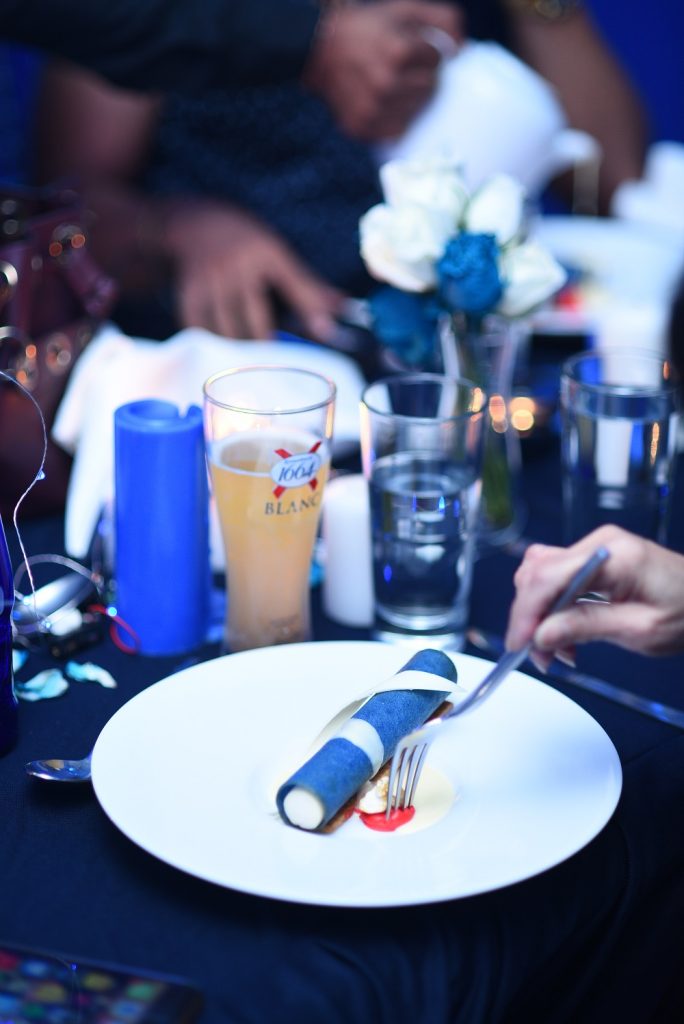 Come share the good taste of Kronenbourg Blanc 1664 and elevate your dining experience when celebrating any occasion or season with friends and loved ones! For more exciting activities by 1664 Blanc,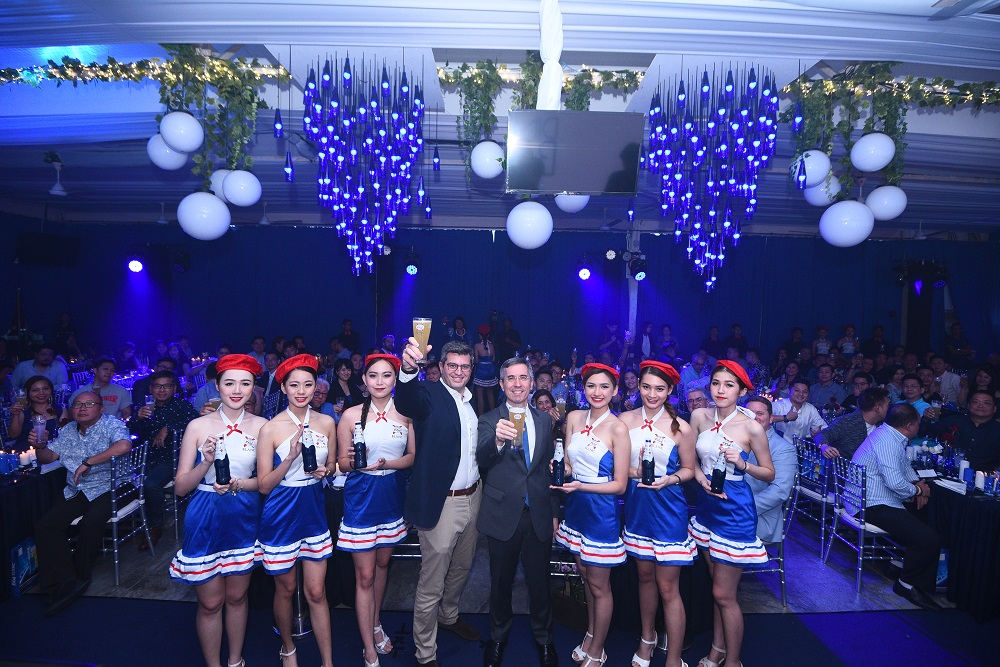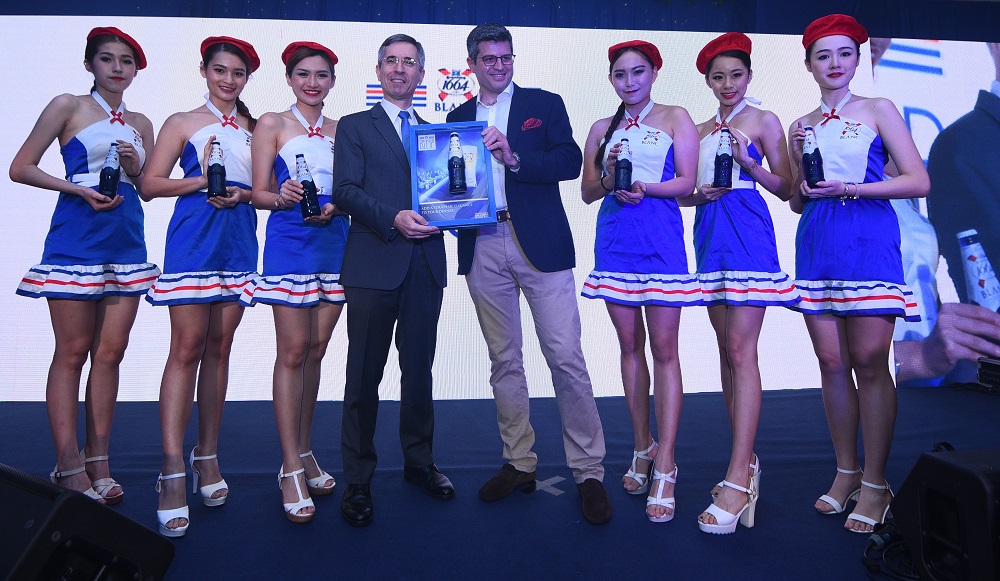 visit www.facebook.com/KronenbourgMY or www.carlsbergmalaysia.com.my.