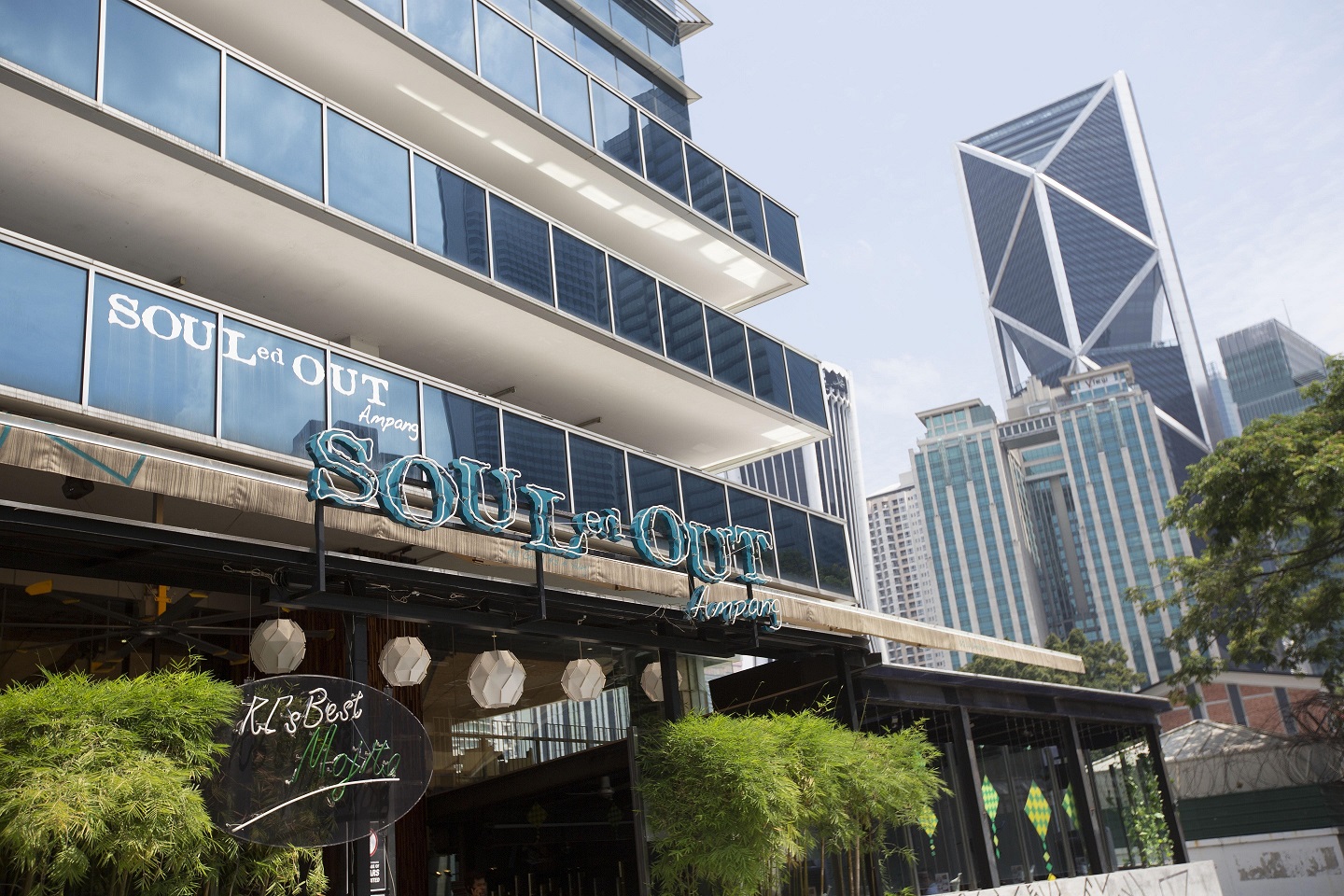 SOULed OUT Ampang, one of KL's most loved F & B outlets, will be moving to a new location. Having brought patrons from around the area 10 years of great food, great vibes and memorable celebrations, the restaurant-bar will be closing its doors at Menara HSC on 28 February 2021 to make way for a new accident & emergency centre to ensure better medical care for the community.
But this does not mark the end for SOULed OUT Ampang, rather relocation plans are underway, with negotiations in progress with three potential locations.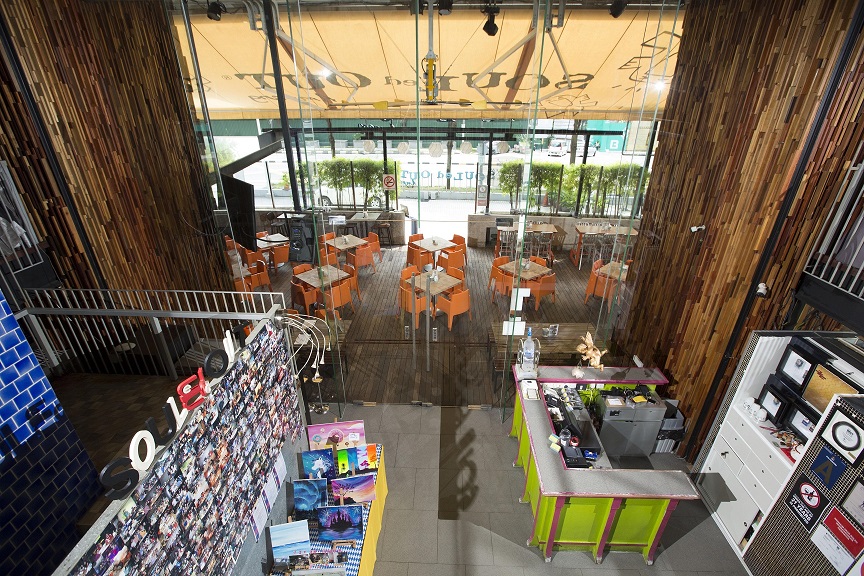 Fully devoted to its customers, partners and staff, SOULed OUT Ampang now looks to bring even more soul to its future venue. "We are extremely proud to have been able to serve our customers for a whole decade. It's been such a great journey especially because we've made so many great friends and have been able to create special moments for these amazing people. As we finalise our plans for our new venue, which will still be in the current vicinity, I want our patrons to know that this is definitely not a goodbye. We'll be back in full swing very soon and we are looking forward to delivering more goodies for the next 10 years," commented Adrian Low, who is more affectionately known as 'Milo', franchise owner of SOULed Out Ampang.
To ensure that SOULed OUT Ampang's patrons still have a place to enjoy a night out, celebrations and great F&B, customers will be able to enjoy a 15% discount when they head over to Tujo, located at the Ascott Kuala Lumpur.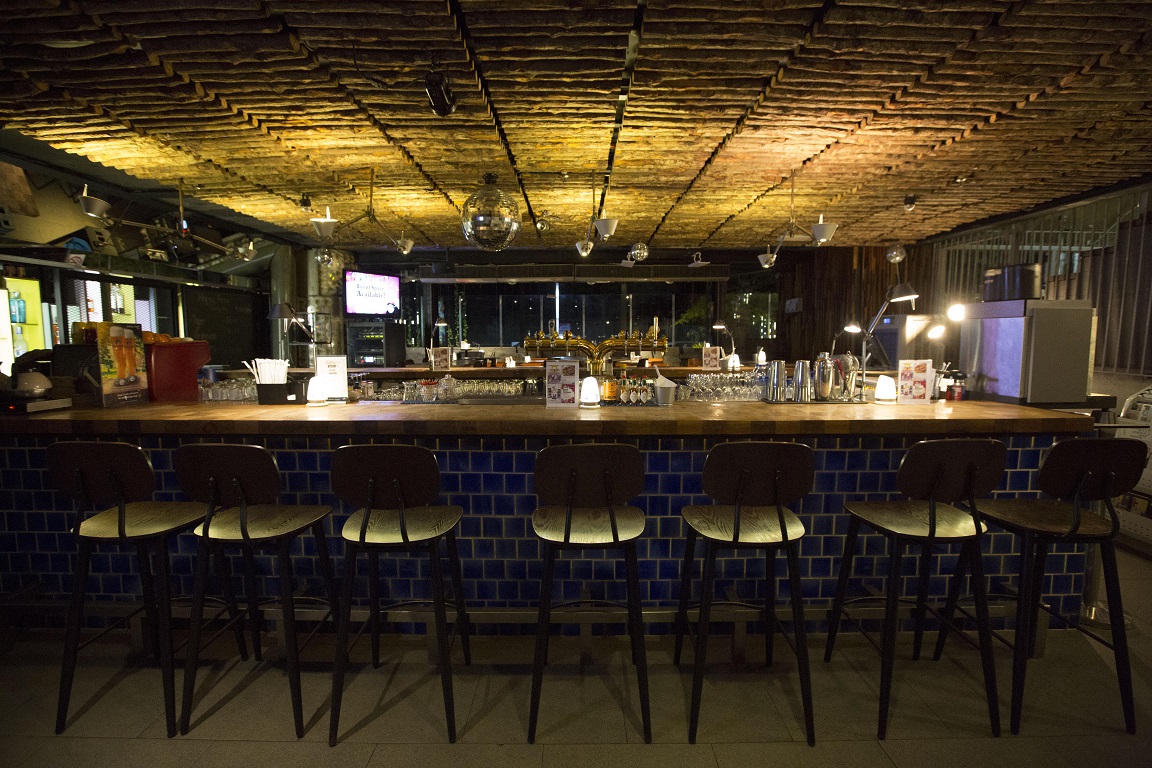 The team hopes that the move will create fresh and exciting new opportunities, as they have always envisioned SOULed OUT Ampang to be a home away from home for everyone, and an avenue for them to continue on their constant mission to bring affordable F & B and good service to its patrons.
The restaurant-bar will continue to open the entire week in the lead-up to the closure on February 28th, inviting patrons to come enjoy themselves at its last week in their original home.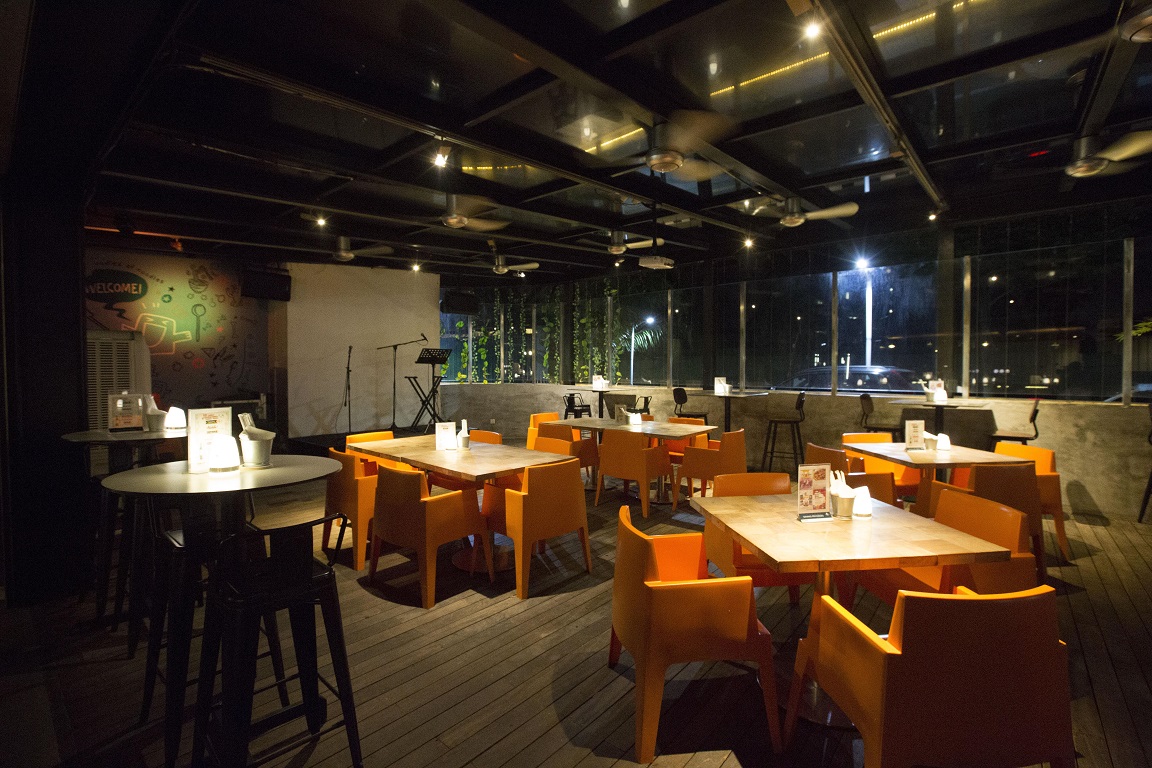 Having developed a unique culture in its restaurants that includes a strong commitment to the communities it serves, SOULed OUT's coming reintroductions will be something not to be missed!
For more information, visit www.soulsociety.com.my