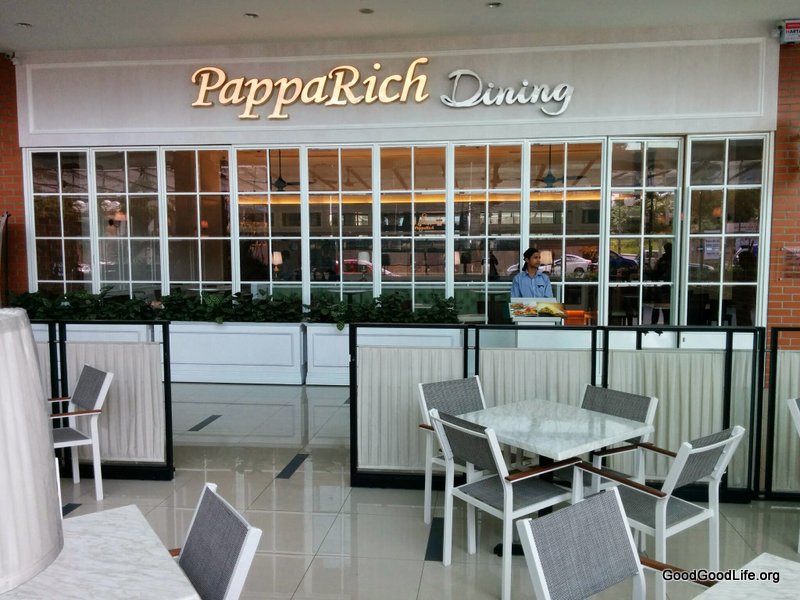 If you like PapaRich, come check out their new PapaRich Dining @ Nexus, Bangsar South. PapaRich Dining is a new extension of PapaRich with a new menu in place and signature dishes – Sang Har Mee, Curry Fish head are a few must try. Their menu now comes with vegetarian dishes too. Their new outlet layout is even more cozy and classy than their normal chains.
Outlet layout and their food speciality…
If you are around the neighbourhood or interested to try something new, come check out PapaRich Dining. The restaurant is located at Ground Floor of Nexus Bangsar South.
Ambiance: 4 out of 5, Food: 4 out of 5