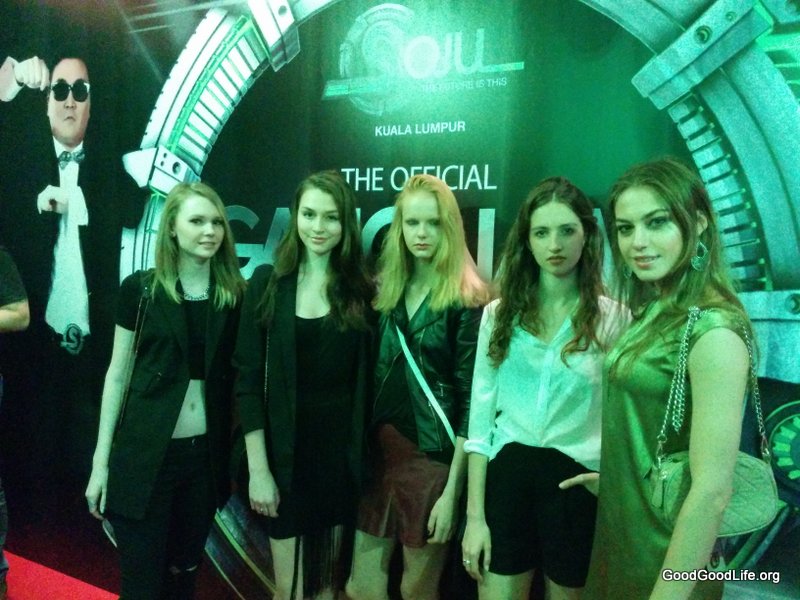 We went to Soju KL which had recently gone through a revamp threw an opening party to showcase their new acts.
First of was one of the highlight of the night for me. The band Can CAN with great Singing  and Charming Stage presences. We enjoy their segment and would come back again just to watch their performances. The only negative is the band segment was too shot. As they had make way for other acts in the night.
They made way for other acts to come on.  N Generations from indonesia was next. Their dance moves excellent.
The main act of the night was Psy Impersonator, He did a exact impression of Psy body movement and vocal. The crowd went wild doing the Gangnam Style dance.
There was a Roboto kind of act.
Dancer Ana from Montenegro
Romanian artiste Mario of MRD
We really enjoy ourselves. And we would defitnely recommend others to spend time chilling out at Soju KL.