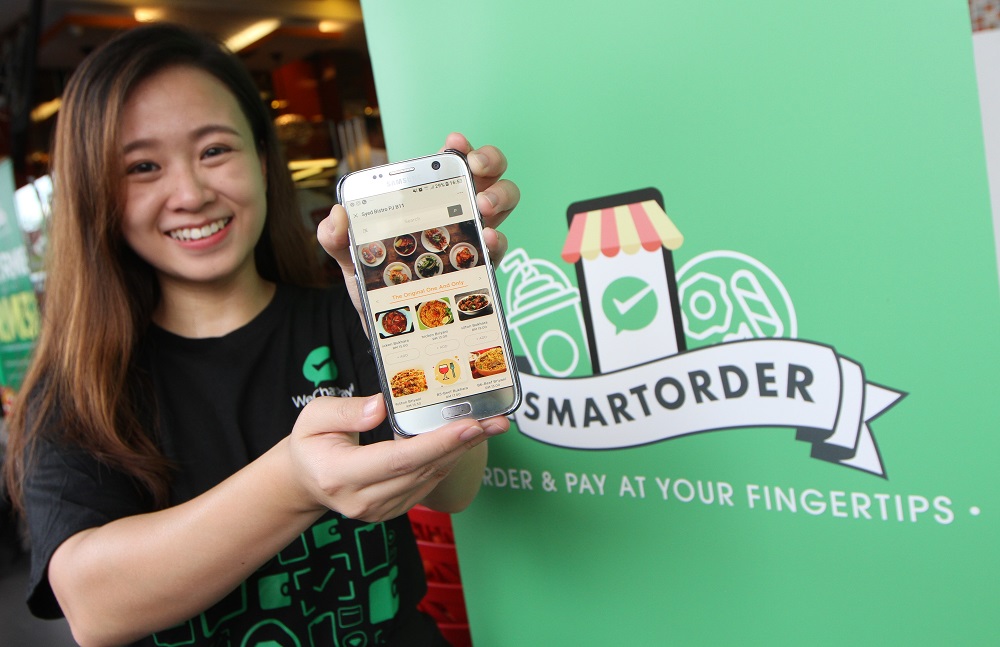 Since the launch of WeChat Pay MY, users have had the opportunity to enjoy an abundance of promotional goodies, cash rebates and value prizes. Now, they are in for an even bigger treat with WeChat Pay MY's latest offering.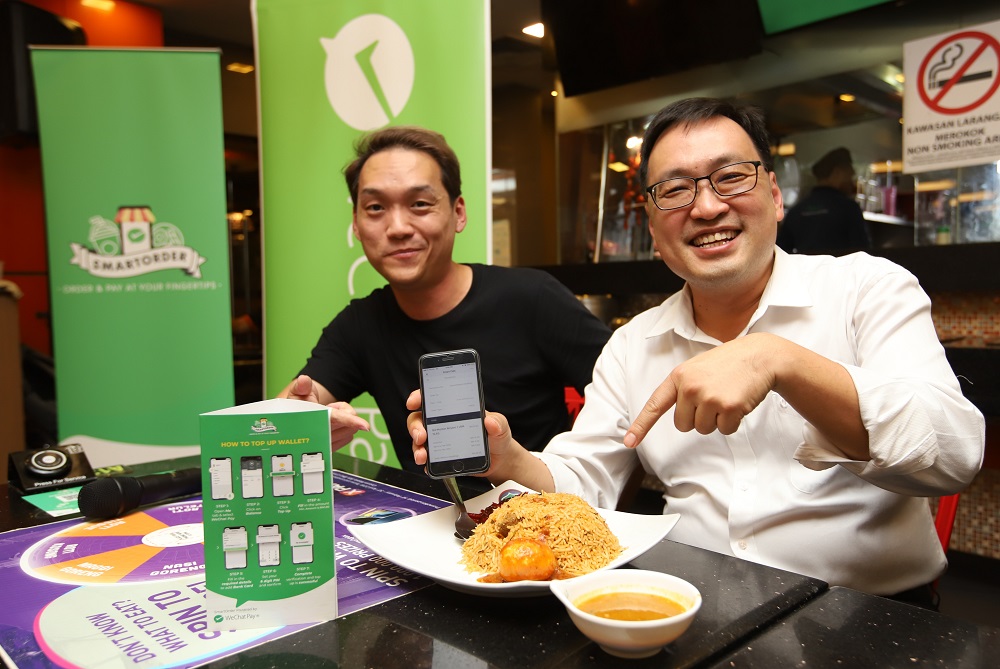 Shifting the Malaysian payment landscape and driving digital payment technology has always been a key focus for WeChat Pay MY. After showcasing a sneak-peak of several innovative solutions earlier this year, WeChat Pay MY is bringing to fruition its first-of-its-kind 'Smart Order' service to Malaysians.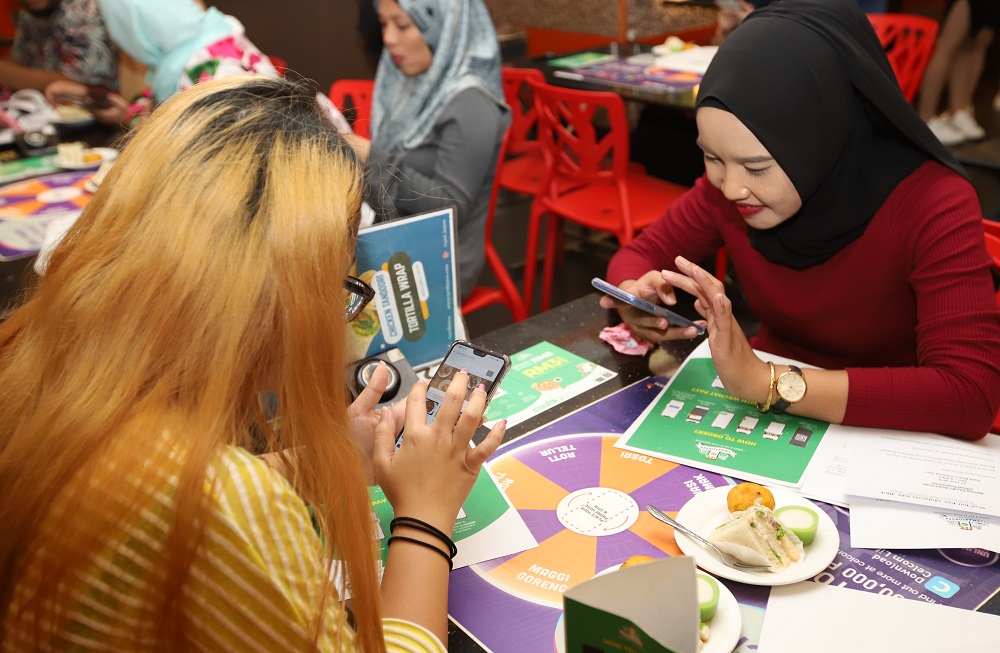 Yes that's right… the Mamak Phenomenon just got better! Collaborating with some of the city's most frequented mamak eateries, WeChat Pay MY's Smart Order system will allow users to browse, order and pay for their food and drinks all from the convenience of their seat.