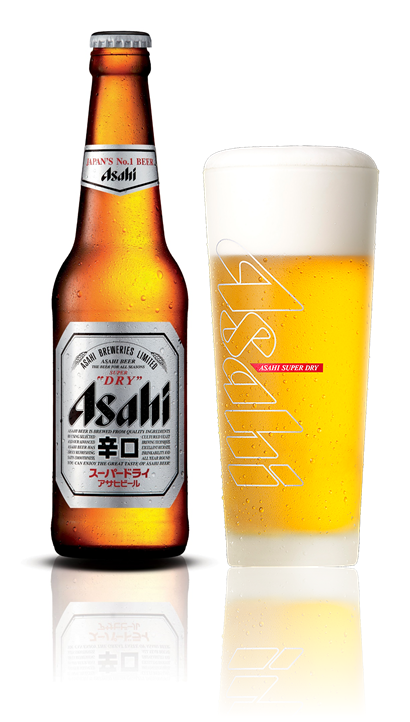 When one thinks of food pairing for haute cuisine, one rarely thinks of beer. Not so when pairing with Asahi Super Dry, brewed in a unique karakuchi ("dry")
style to give a clean, crisp palate and no bitter aftertaste. Best paired with food, Asahi is giving foodies a chance to expand their gastronomic experience with French-Japanese cuisine prepared by Michelin-star chef Yuchi Kamimara at Saujana Hotel KL this October!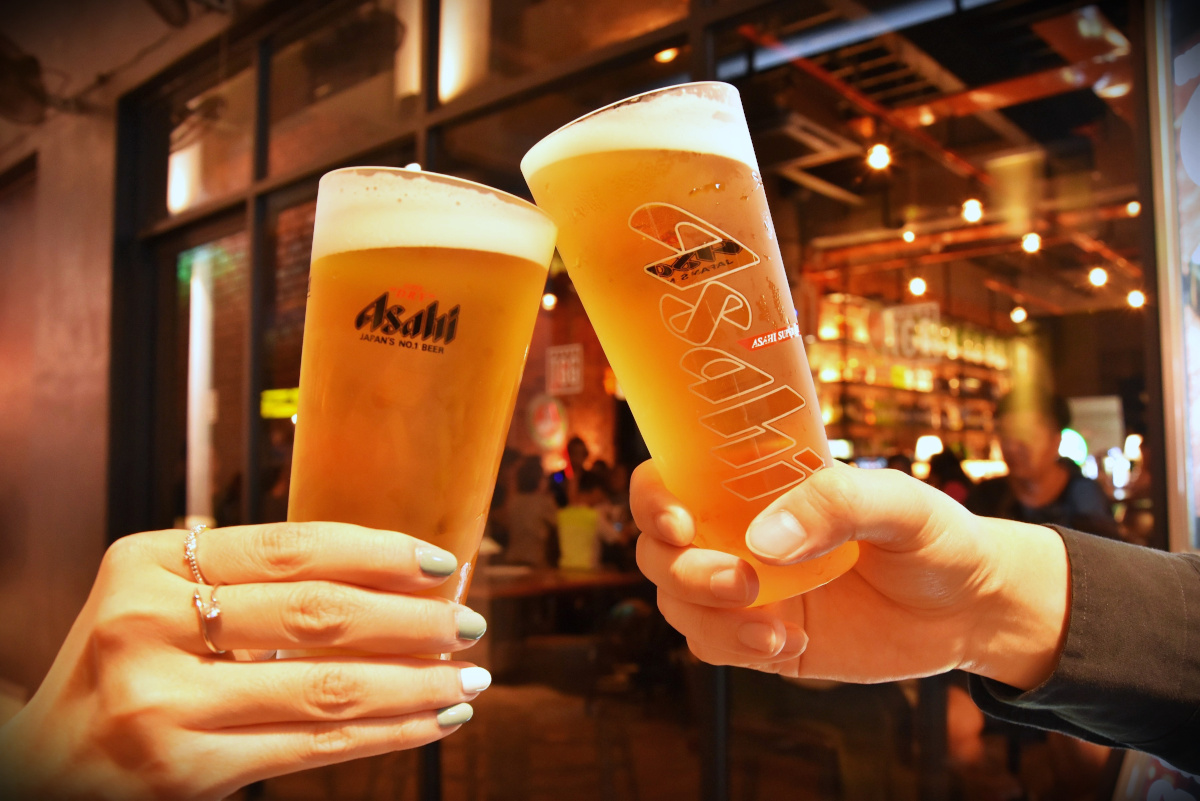 Celebrating good food and good taste, Asahi drinkers and their friends can now stand a chance to win a six-course degustation menu by chef Yuichi Kamimura at Senja, Saujana Hotel KL by simply purchasing draught or bottled Asahi at five participating outlets in the Klang Valley to get a lucky draw ticket.
A lucky draw ticket will be given for every purchase of three full pints, six half pints or one bucket of Asahi , while a purchase of one Asahi beer tower offers two lucky draw tickets. Twenty grand prizes are up for grabs, where winners can bring one friend each to this exclusive gastronomic treat of good food and good taste.
The five participating Klang Valley outlets are RP Entertainment Centre at Saujana Hotel, The Good Guys at Plaza Arkadia, Desa Parkcity, The Library at Mid Valley Megamall, Tavern 13 in Petaling Jaya, and CONVO in Subang Jaya. Winners are drawn weekly, so head on over to these outlets to increase your chances of winning!
Caroline Moreau, Marketing Director of Carlsberg Malaysia, commented, "We are excited to showcase how Asahi Super Dry, with its refreshing karakuchi taste profile, pairs perfectly with any type of cuisine. The dining experience would be of good food and good taste between Japan's No. 1 premium beer with chef Kamimura's masterful culinary skills."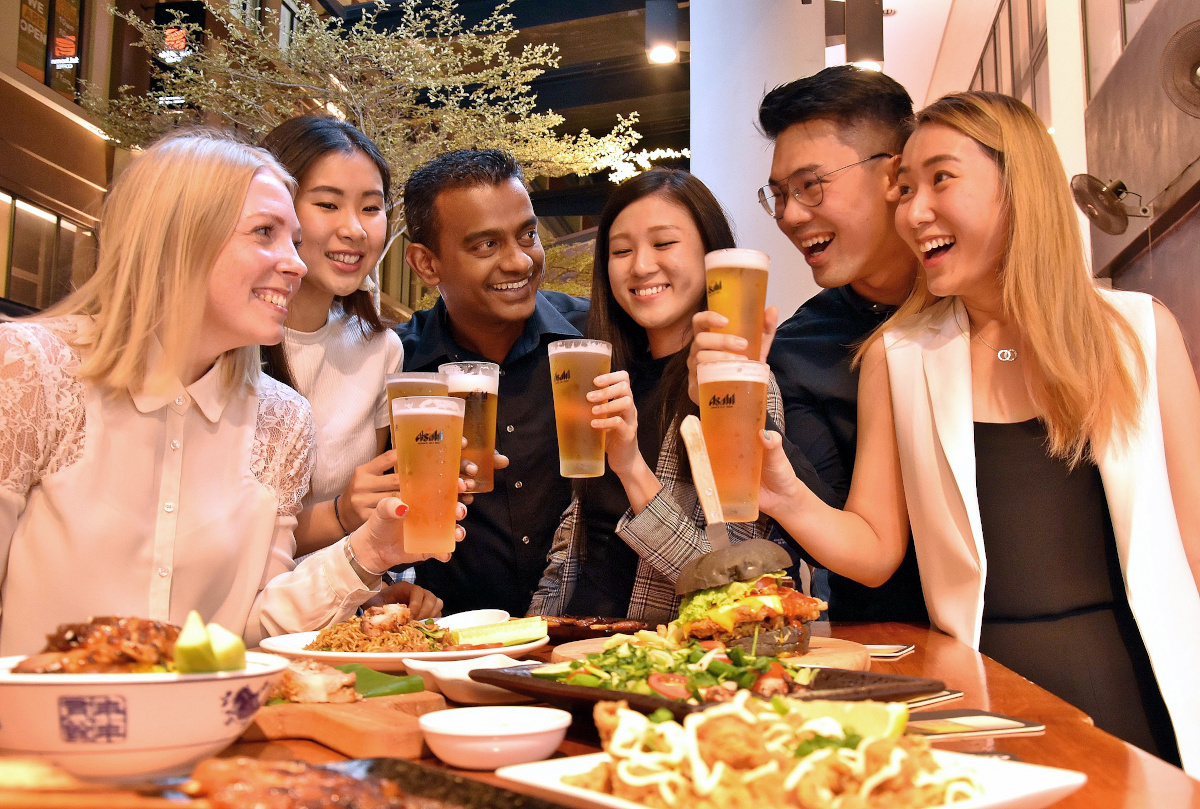 Founder of Michelin-starred, Japanese-French restaurant KAMIMURA in Hokkaido, chef Yuichi Kamimura developed his passion for food and flavours from a young age and served as apprentice of renowned Sydney-based master chef Tetsuya Wakuda. After his first successful restaurant venture in Sapporo, he established KAMIMURA in Niseko, where his cuisine remains inspired by Hokkaido's pristine natural environment and local flavours.
For this exclusive pairing with Asahi Super Dry, chef Kamimura will be presenting a six-course degustation menu opening with tantalising squid fritters and dried mullet roe followed by a delectable scallop confit. This is followed by Kamimura's culinary mastery of the freshest seafood, meat and farm produce with three subsequent presentations of braised vegetables, grilled lobster, and chargrilled wagyu beef sirloin, which will finally bring guests' soaring tastebuds to a finale with a refreshing pear sorbet.
For more information, visit the Asahi Malaysia Facebook page at www.facebook.com/AsahiMY.