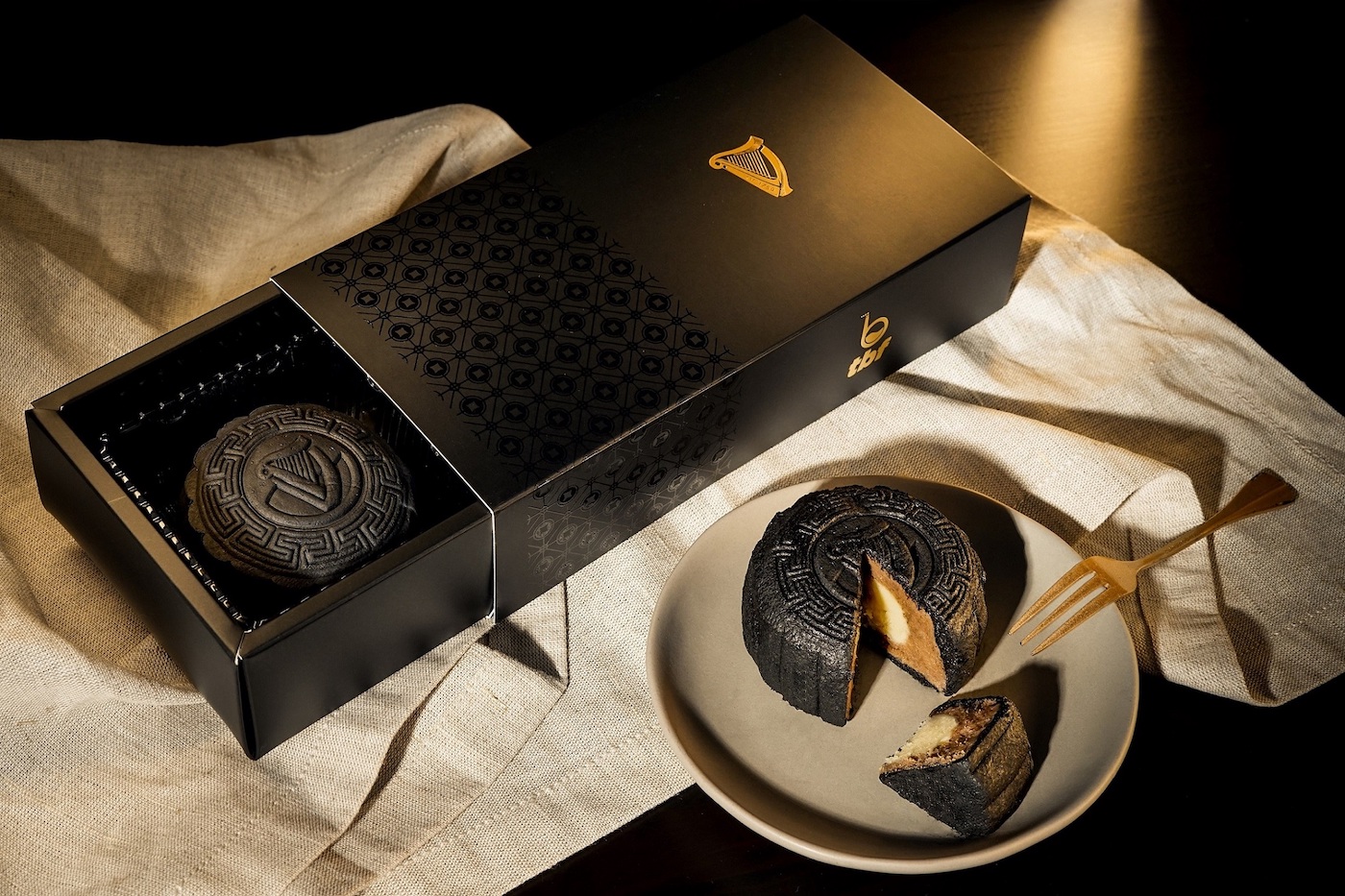 The Beer Factory (TBF) and Guinness Malaysia have collaborated once again to release the limited-edition Guinness Snowskin Mooncakes for 2023; available for purchase on TBF's website.
KUALA LUMPUR, 19th September 2023: The Mid-Autumn festival is just around the corner, and that only means one thing – it is time for delectable mooncakes! This year, The Beer Factory (TBF) has once again partnered with Malaysia's favourite stout, Guinness, to create the limited-edition Guinness Snowskin Mooncakes.
This time around, the limited-edition mooncakes offer a more pronounced and balanced taste profile. The combination of alcohol-infused golden bean paste centre, coupled with deep roasted flavours of Guinness and chocolate-infused lotus paste, packaged with the velvety snowskin creates a harmonious and magical taste experience.
Housed in packaging designed with a blend of modernity and a touch of retro to capture the essence of the festival, two pieces of mooncakes are priced at RM88. Ideal for gifting, or even to be savoured together with loved ones, fans can make their purchases via TBF's website, while stocks last.
Continue reading