Globally-renowned scotch whisky brand introduces a striking new image featuring icon, LISA, as part of its new "I Rise, We Rise" campaign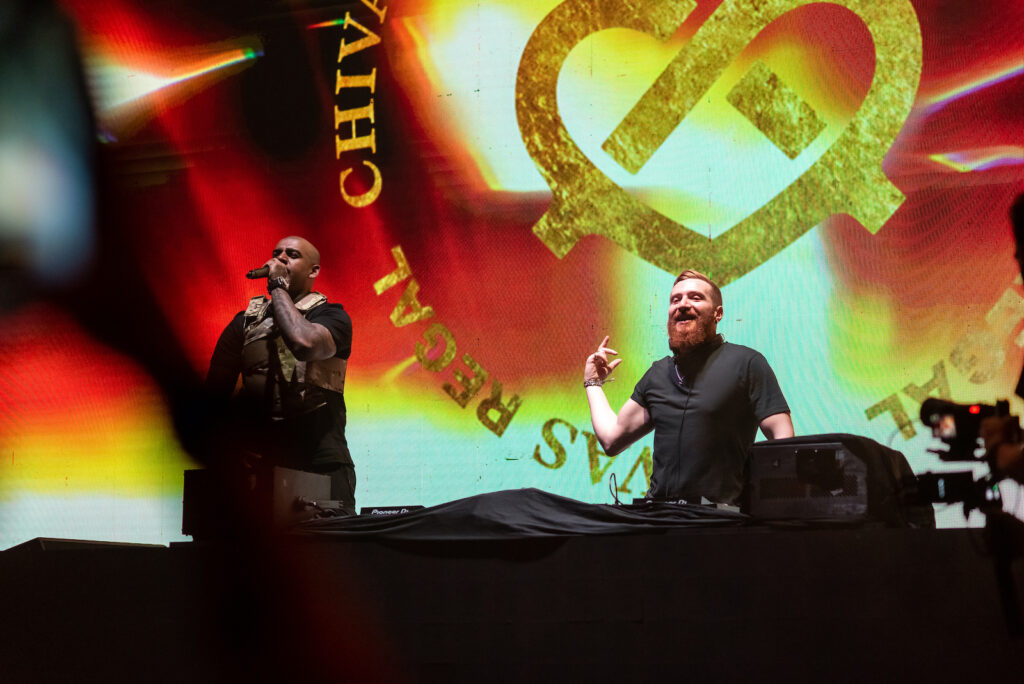 KUALA LUMPUR, 14 OCTOBER 2022 – The notion of success is different to each individual – whether it's career advancement, creating change, breaking glass ceilings, or even checking things off a bucket list, success should always be on our own terms. But success is no longer just about an individual win, but how each and everybody's wins contribute to the collective. Success is always best when it's shared, whether it's within a team or an entire community.
A brand, company, or even a community, is only as strong as its people, and it is this belief that has catapulted Scotch Whisky brand, Chivas Regal to becoming one of the world's best-selling brands. And through its latest campaign, "I Rise, We Rise", it shares this very philosophy of success and the importance of elevating the community that drives you.