Globally-renowned scotch whisky brand introduces a striking new image featuring icon, LISA, as part of its new "I Rise, We Rise" campaign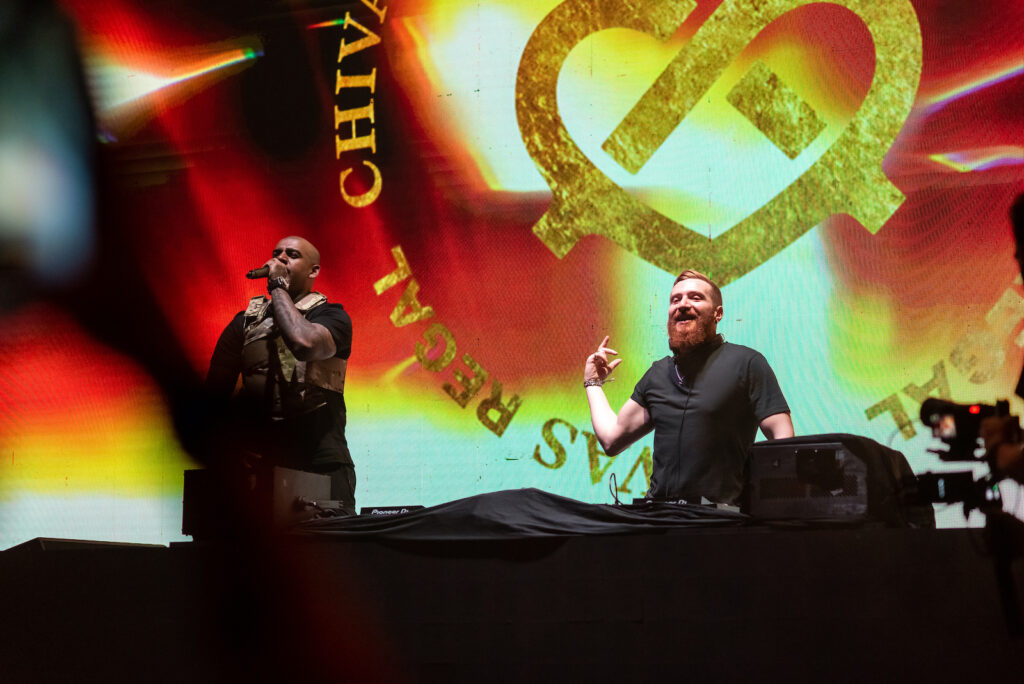 KUALA LUMPUR, 14 OCTOBER 2022 – The notion of success is different to each individual – whether it's career advancement, creating change, breaking glass ceilings, or even checking things off a bucket list, success should always be on our own terms. But success is no longer just about an individual win, but how each and everybody's wins contribute to the collective. Success is always best when it's shared, whether it's within a team or an entire community.
A brand, company, or even a community, is only as strong as its people, and it is this belief that has catapulted Scotch Whisky brand, Chivas Regal to becoming one of the world's best-selling brands. And through its latest campaign, "I Rise, We Rise", it shares this very philosophy of success and the importance of elevating the community that drives you.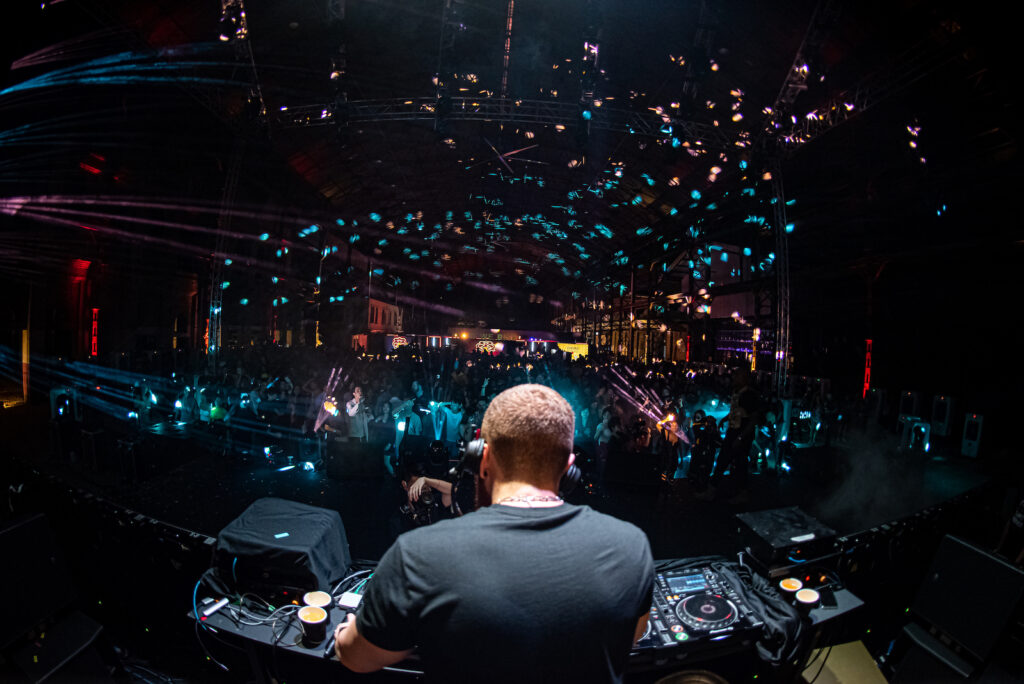 I RISE, WE RISE
In embracing a contemporary new era for the brand, Chivas aims to inspire a new generation of Scotch whisky drinkers who are thirsty for new experiences and brands that share their drive for success. The "I Rise, We Rise" campaign was created for the HUSTLE generation – those who forge their own paths and elevate themselves as well as others around them. And who better to champion a movement that celebrates the hustle and the success that comes with it than the iconic LISA.
Earlier this year, Chivas announced LISA, one of the world's most influential K-Pop musicians, as its new ambassador and the first female face of the brand in Asia. LISA's success is undeniable; her achievements and style have transcended music and cemented her firmly as a leader in self-confidence, empowerment, and breaking down boundaries within culture. Her own personal story – moving from Thailand to pursue her dreams, to being part of one of the world's biggest groups, to breaking international records in her solo career – demonstrates how she has successfully elevated herself through hard work and determination. LISA continues to carve her own path, inspiring those around her along the way, and acting as a role model to inspire many people across the globe. LISA's story blends success and hustle, fully embodying Chivas' ethos, while appealing to a new generation of Scotch drinkers in Asia.
Local Activations
To bring the "I Rise, We Rise" movement to life in Kuala Lumpur, Chivas Malaysia will be hosting a 2-day pop-up event at Sentul Depot from 28 to 29 October. The event will feature collaborations with four local 'Hero Risers' set to showcase and celebrate their pioneering paths to success.
Hailing from different backgrounds, these individuals and collective represent what their respective communities stand for, and are a driving force in elevating their industries in their own individual way. The Chivas "I Rise, We Rise" pop-up event aims to showcase the talents of the respective Hero Risers, sharing their passion and journey to success with the community.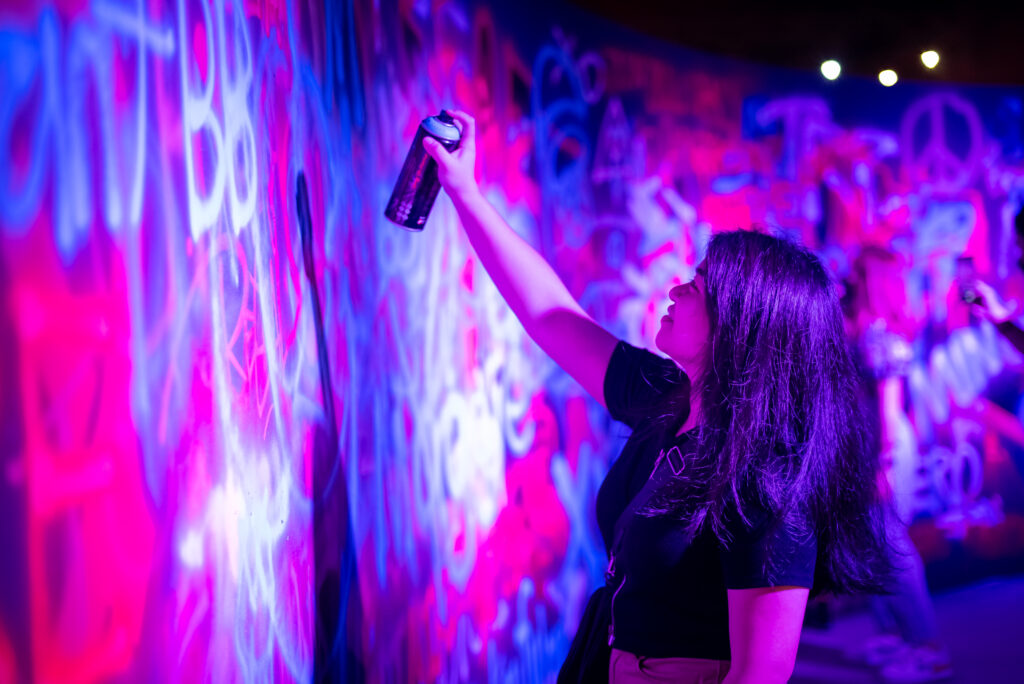 Bringing the "I Rise, We Rise' philosophy to life through their own hustle stories, the Hero Risers are: Ronald Chew, founder of renowned streetwear brand, NERDUNIT; Jon Lee, founder of Penrose KL, the hottest new cocktail bar on the scene; Pamela Tan, an artist known for creating spaces that are interactive and captivating; as well as DJ Reeve, together with his collective DJs Playground, a community aimed at offering a space for DJs to network, collaborate, and learn, thus giving them an opportunity to rise within the industry. Through their passion and drive for success, each of these Hero Risers personify what "I Rise, We Rise" means to them through their collaborations, showcasing the talents of themselves, their team, as well as their peers.
The Chivas "I Rise, We Rise" event will see uniquely curated rooms based on four key pillars:
| | |
| --- | --- |
| R – | Rise with the rhythm of the Regal Wave to explore the world of Chivas and traverse through the brand's HUSTLE journey to becoming the world's best-selling Scotch Whisky with an immersive experience |
| I – | Interact with a unique art installation inspired by the "I Rise, We Rise" movement, bringing to life the philosophy to work towards success for both yourself and the community |
| S – | Style it your way with a Street Regal collaboration with the best of the local streetwear scene as dressing for success takes a whole new meaning |
| E – | Elevate your taste and experience the flavours of Chivas like you've never tasted them before |
The experience will culminate in an explosive line-up of local and international music talents, including DJs Playground, at the Main Stage, bringing everyone together to celebrate the blend that inspires us to rise together.
In addition to these exciting activities, attendees at Chivas "I Rise, We Rise" will stand a chance to win exclusive tickets for a special virtual event featuring none other than the new Chivas Regal Global Ambassador, LISA. The Chivas Regal x LISA virtual event is the first immersive brand-owned virtual event in Asia and offers guests an opportunity to interact with LISA herself in a unique virtual Chivas world.
The Chivas "I Rise, We Rise" event will also see the launch of the new Chivas 12 bottle, a bold, contemporary exterior to complement a timeless liquid and symbolise a new generation of Scotch Whisky drinkers.
A BOLD NEW LOOK
In keeping with the new direction, Chivas 12, one of the world's biggest selling Scotch whiskies, has undergone an extensive redesign of its bottle, label, and pack to usher in a striking new look that blends boldness, modernity, and status while still flexing the luxury and distinguished heritage long associated with the Chivas brand. The redesigned bottle and pack aim to embody the combination of high energy and street luxe vibe with a touch flash that reflects the HUSTLE generation.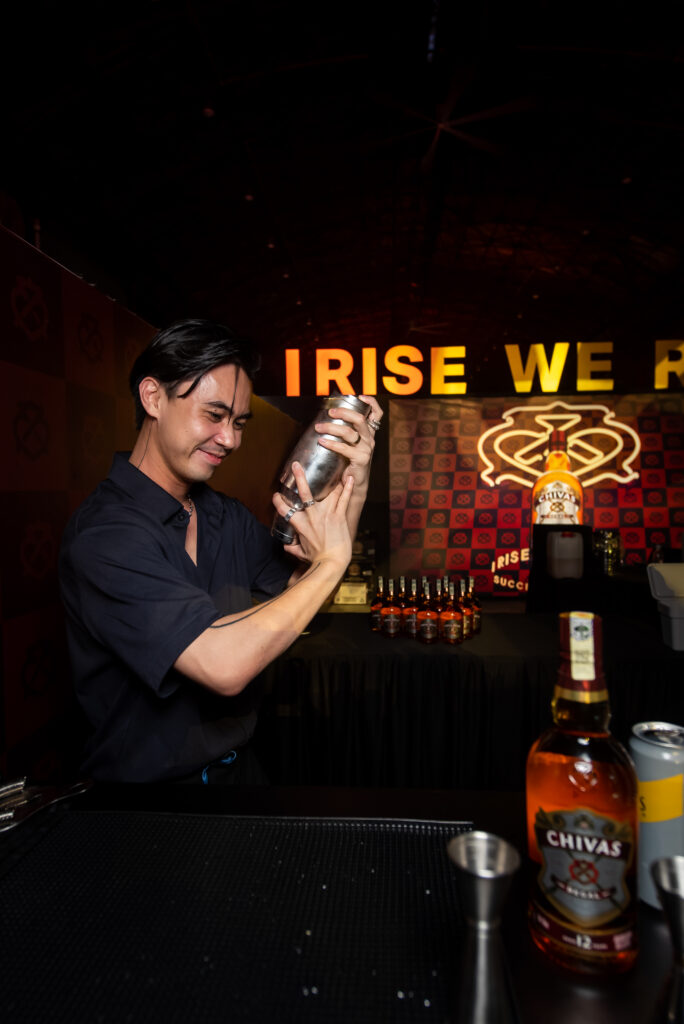 The redesign sees the iconic Chivas 12 bottle reshaped and elongated to stand taller and prouder while still retaining its recognisable rounded shoulders. A redesigned crest shines a light on the beating heart of Chivas –the 'luckenbooth', a symbol embodying the Chivas values of ambition, generosity and unapologetic success.
The liquid itself continues to withstand the test of time with its signature blend of luxurious flavours. With crisp orchard fruits, wild heather and sweet honey notes, Scotch whisky drinkers – both seasoned and new – are bound to enjoy a more indulgent drinking experience with the Chivas 12.
—
To be a part of Chivas "I Rise, We Rise", limited tickets are available through registration at https://www.chivas.com/rise.
Tickets to the exclusive event can also be obtained by purchasing bottles via the Pernod Ricard E-Commerce store.
Stay updated as more information on performances, activations, and guest bartenders at the Chivas "I Rise, We Rise" Event will be announced on the Chivas Malaysia Facebook page at www.facebook.com/chivas.my.
For more information about the brand, visit www.chivas.com.my