Celebration of bold street food flavours is happening at the two-weekend-long festival with all things street food, hidden rooms, entertainment, and ice-cold Tiger Crystal.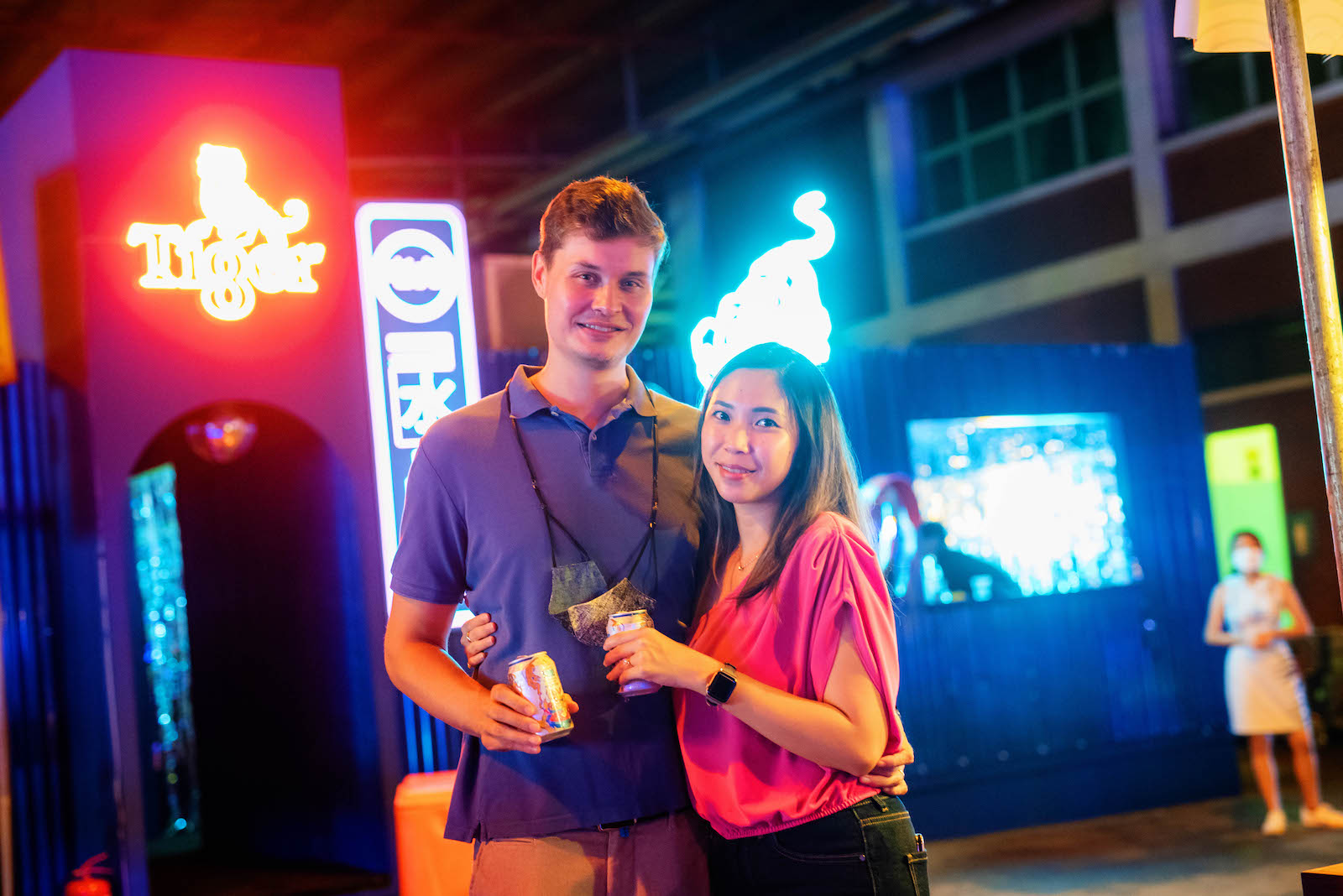 28th October 2022, KUALA LUMPUR – After two years, the Tiger Street Food Festival is back on-ground, and this time with maze-like alleyways and curated experiences for fans to enjoy an elevated street food experience. Tiger has gone all out to provide an authentic but innovative experience leading up to the festival beginning with the launch of the Hottest Hunt microsite in September. Fans came together to recommend the hottest street food spots and contributed to create a directory of bold street food dishes to try with approximately 1,000 pins dropped to date.
Some of the local favourites from the directory will be featured at this year's Tiger Street Food Festival kicking off today for two weekends – 28th to 30th October and 4th to 6th November, from 4pm to 12am at Factory 19, Seksyen 19 in Petaling Jaya. Guests will be able to check out four different areas – Wai Sek Kai, Lucky Lok Lane, Spicy Alley, and The Basement – each with its own set of unique street food vibe personalities and activities.